Interview: Lauryn fra The Skinny Confidential
Jeg har virkelig glædet mig til at dele dette fantastiske interview med smukke og seje Lauryn Evarts fra The Skinny Confidential. Hun har om nogen styr på effektive workouts, sund kost og velvære, og så er hun bare helt vildt inspirerende. Hun er både pilatesinstruktør, model og en af USA's største health and fitness blogger. I finder hendes motiverende blog lige her!
Enjoy!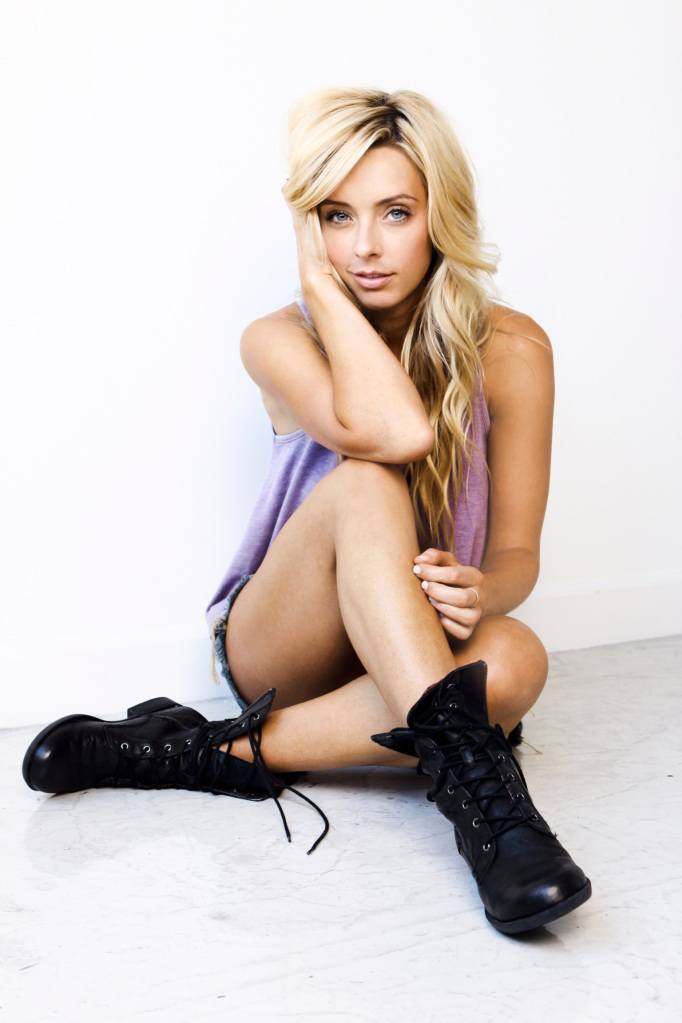 Tell us about yourself, your career and blog?
My name is Lauryn. I am from Southern California & I run the blog The Skinny Confidential. My blog is all about a healthy lifestyle. It's all about fitness tips, diet tricks, fashion, relationships, recipe substitutions, & everything in between. The blog focuses on balancing it all while staying fit & fab!
Have you always been into healthy eating and working out?
I have always eaten healthy and worked out. However in the past five years, I took eating clean to different level. The worst thing is a food hangover – I like to fuel my body with healthy foods & sweat!
Weekly workout routine?
I love to mix it up. Pilates one day, cardio the next, two times a week strength training, maybe a spin class & I love to hike with a girlfriend!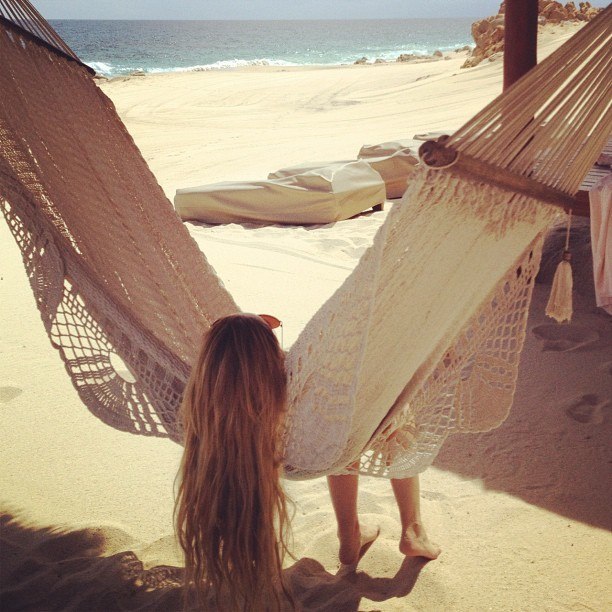 You are in such a good shape, what's the secret?
Honestly, moderation, moderation, moderation! I don't obsess over food. If my body is craving something, I'll have a little and move on.
Do you still model or is the blog your fulltime job?
I still do print work, but not as much as I used to model. I like modeling, but I LOVE blogging. Blogging is my passion! I will continue to model while I run the blog. It can be a fun hobby.
What's the biggest thing that has happened in relation to your blog?
Helping girls/women feel better about themselves. I like to show women easy tips & tricks, that are realistic. The support from my readers is also amazing too!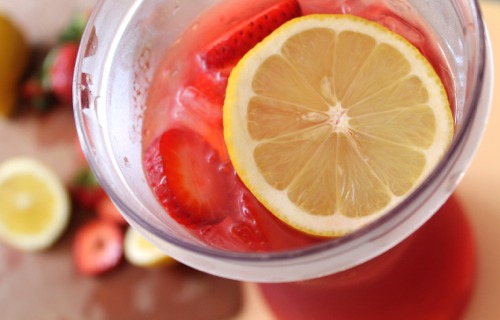 Favorite healthy meal?
For a healthy snack I dip green grapes in hummus. For a healthy meal, I love two scrambled eggs over a bed of arugula with a side of cottage cheese and white peaches! Yum!
How do you stay motivated?
Motivation can be hard on a lazy Sunday…but after I complete a workout I always feel better. Never worse. During the week, working out has become a habit; it's like brushing my teeth! I just do it ?
Motivation tip to our readers?
Don't feel bad if you're not seeing instant results. Be realistic. Keep at it. Eventually you'll feel better AND look better. Be patient!
Favorite workout music?
Definitely house music. I love Swedish House Mafia, Kaskade, Empire of the Sun, Madeon, & Sebastian Ingrosso. Check my favorite workout playlists here, here, & here.
Do you ever eat unhealthy food and drink alcohol? And if so do you feel guilty afterwards or enjoy the moment?
Yes. I love wine, key lime ice cream, & cranberry oatmeal cookies. I don't eat and drink every day. I mix it up. I try to drink three days a week. If i'm drinking it's vodka/water (not soda, because I find it bloating), Pinot grigio, & tequila w/ fresh lime & lemon. For a quick, healthier sweet treat I'll do oatmeal, dark chocolate, & soy nut butter (find the recipe here) or dark chocolate dipped low-sodium pretzels (recipe found here).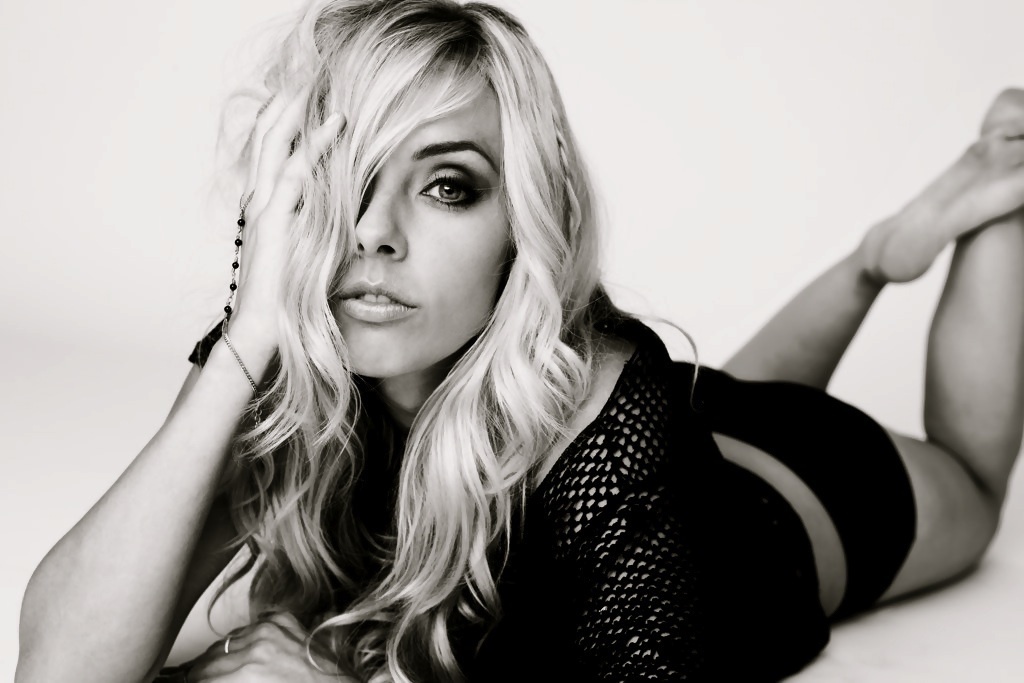 Best tip to stay fit?
Eat right 85% of the time. Work out. Drink water.
Why should one do Pilates? What are the pros?
I am literally obsessed with Pilates. It's amazing because it stretches your body, so it's lengthening the bod, while toning it. Victoria's Secret models do it. I love those long, lean abs. Pilates has changed my life. I also teach Pilates.
Which blogs do you read when you are in need of inspiration?
Your blog ; ) I also love Fotballfrue.no, Undressed Skeleton & Blogilates.